Welcome to
GET THAT HOME LOAN
Home Finance Made Easy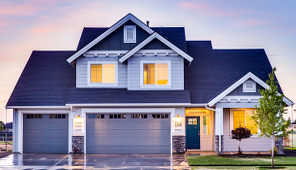 At Get That Home Loan it doesn't matter what type of loan you are after. We have access to hundreds of loans from over 30 different lenders.
At Get That Home Loan our goals is to not only get you a great rate on your home loan, but to set your loan up so that you can pay it off as quickly and efficiently as possible. ​Every borrower we meet is unique with different goals, different spending habits and they are also in different circumstances.
Fast Home Loan Finance Approvals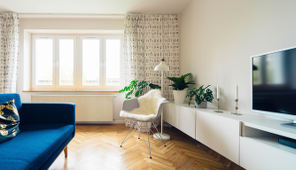 You may be a first home buyer, looking to get into the market with a focus on affordability or you may be self employed looking to purchase your next property via a Low Doc Loan. At Get That Home Loan we have seen so many different circumstances and created just as many strategies to help our clients get into the right loan.
THE RIGHT SOLUTION, EVERYTIME
WE WORK FOR YOU, NOT THE BANKS
BAD / IMPAIRED CREDIT SPECIALISTS
OUR RATES ARE CHEAPER THAN BANK RATES
WE OFFER A WIDE RANGE OF LOANS FROM OUR LARGE PANEL OF LENDERS
SEARCH OUR HOMES
Get That Home Loan has an ever changing inventory of quality new and established homes from our approved agent network. Read more …
APPLY NOW ONLINE
Use our online application form to apply for your home loan now. All Get That Home Loan applications are processed fast in complete privacy. Read more …
Latest Homes
Browse through the vast selection of homes that have recently been added to our inventory.
| | |
| --- | --- |
| Mon: | 7:00am - 7:00pm |
| Tue: | 7:00am - 7:00pm |
| Wed: | 7:00am - 7:00pm |
| Thu: | 7:00am - 7:00pm |
| Fri: | 7:00am - 7:00pm |
| Sat: | 7:00am - 7:00pm |
| Sun: | 7:00am - 7:00pm |