GET THAT HOME LOAN – that's right for you.
Get That Home Loan can source the most competitive and appropriate home for your needs. Whether you are buying your first property, upsizing or you are a seasoned investor – We can help
Residential Loans
Commercial Loans
Fixed & Variable Rate Loans
Line of Credit
Lo Doc Loans
Reverse Mortgages
Line of Credit facilities
Borrowing within a Self Managed Super Fund environment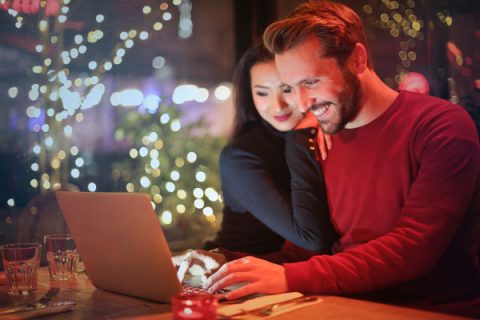 Variable Residential Loans
Variable rate home loans can generally be categorized into Basic Variable and Standard Variable loan products. These two loan types are effectively the same in the way they work. The only differences are in the interest rate charged, and the features available.
Fixed Residential Loans
This is the most common type of loan to purchase cars in Australia for personal use. The lender provides the funding necessary for a customer to purchase the vehicle. You, as the customer take immediate ownership of the vehicle when it is purchased.
Line Of Credit
Also known as Come and Go facilities, Equity Loans or Revolving Lines of credit, these loans offer similar benefits and operating features as the common bank overdraft.
What's A Home Loan Package?
A Home Loan Package is an all-inclusive suite of products attached to a home loan. For an annual fee, you can get benefits such a discount on the variable interest rate, fee waivers for transaction or offset accounts, a credit card with an annual fee waiver and discounts on insurance products.
Things to consider;
To be eligible for a Home Loan Package, a minimum loan amount will be required (usually $250,000 or more).
An annual package fee will apply and can range from $350 to $750 depending on the type of package and the lender.
A credit card (with no annual fee) is usually part of the package. You may not require this card and the credit card limit may impact your borrowing capacity. It could also result in you incurring more debt at credit card interest rates.
Talk with us and we'll help you consider the pros and cons of each product, as well as the overall costs and savings, before choosing the option that suits your needs.
features, whilst a basic variable loan will have a more restricted range.
Business Loans
Are you keen to grow, buy, or expand a business, but are unsure of your borrowing options?
Commercial Loans
When you are looking to invest in retail property, a factory or office, working through your lending options can be…
Commercial Hire Purchase
Commercial Hire Purchase (CHP), is a commercial finance product where the customer hires the home from the financier for a fixed monthly repayment over a set period of time.