Business Loans
Are you keen to grow, buy, or expand a business, but are unsure of your borrowing options?
Our Credit team can help you understand the wide variety of finance options available today and help find the perfect business finance solution available.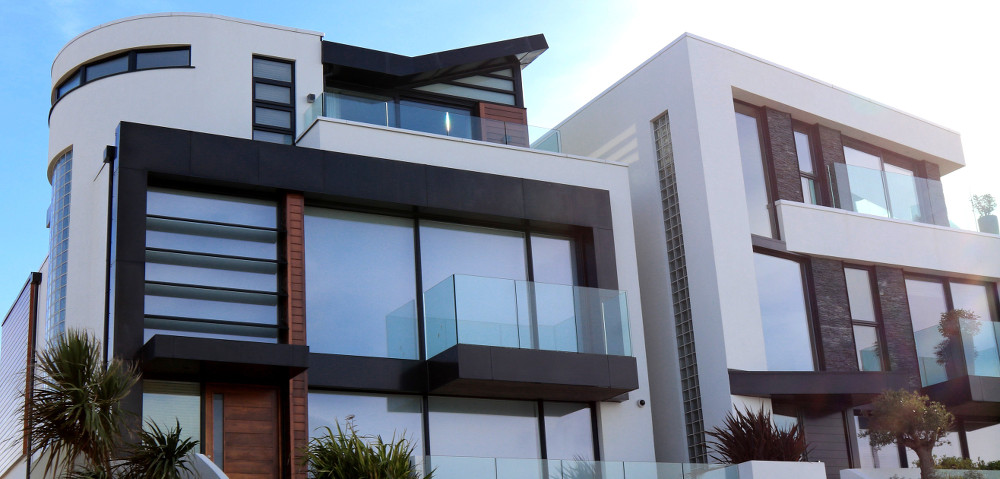 Take advantage of our proven business banking network to ensure your business lending is handled efficiently. Finding lenders and bankers who want to do business is a time consuming process, so allow us to do the running around for you. Our Credit team will also be on hand to manage the application process through to settlement.
Contact a Get That Home Loan team member today.