Adverse Credit
Experts in Impaired/Bad Credit Ratings
Got something hanging over your head that's causing you stress and inconvenience?
Is it something to do with your bad credit rating that won't allow you to obtain finance ?
Our team of experts are equipped with the knowledge to help overcome this burden.
Don't sweat it, we can fix it. Life goes on. So let us help you get on with enjoying yours.
We can help you to achieve your dream of owning a property, without the stress of finding the dollars to do so.
Have you been late on payments or bills?
Have you been refused by the banks?
Have you been bankrupt?
Do you have a bad credit rating?
Do you have defaults?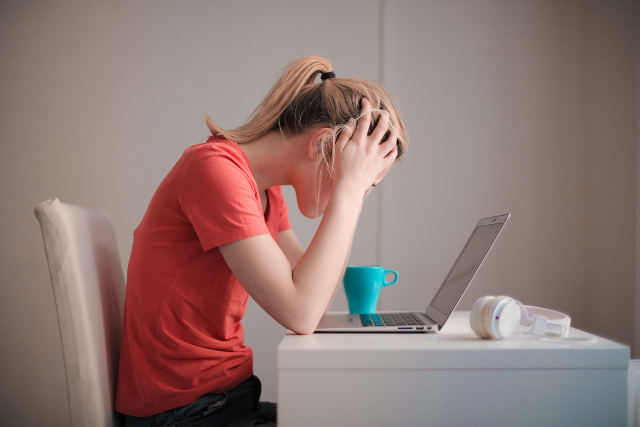 Don't despair!
Our mortgage brokers are experts at getting those tricky deals approved. We can also advise you on steps to take to improve your credit rating and have you on your way to owning your home in no time.
That's our promise!
If you have been rejected by traditional lenders, contact one of our experienced consultants and we will find a home loan to suit your needs from one of our reputable lenders.